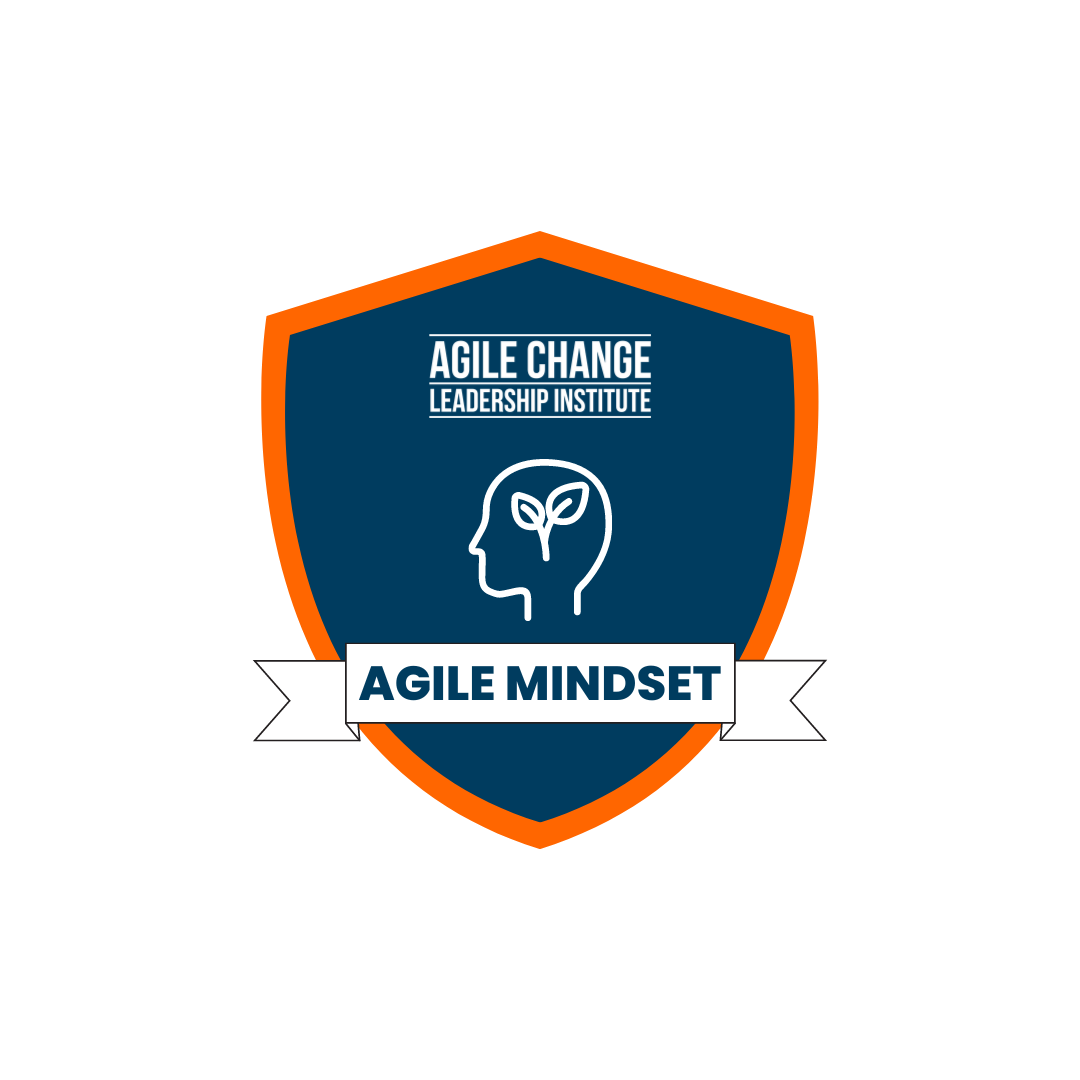 Welcome to the micro-credential on
THE AGILE MINDSET
We're building confidence and calm in people who are operating in fast moving organisations.
New ways of working need new ways of leading and thinking!

In this short program you will have instant access to just over one hour of online learning across nine short modules and supporting resources to download and keep.

Lead disruptive change with confidence & calm
This short course is the ideal primer for an organisation:
that is about to embark on an agile transformation
introducing SAAS based software platforms
wanting to build change capability.
Contact us for enterprise pricing models and volume discounts!
Value for all
Change IS everybody's business.
You will find this course supports busy team leaders, managers, and executives in shifting the way they think to support new ways of working.
It's also designed for the individual who is keen to keep up with continuous change and agility and showcase a commitment to professional relevance.
Save costs
Poorly executed change and agility programs cost organisations in rework, remediation, employee engagement, employee turnover and brand reputations. When your leaders possess an agile mindset you save on these costs.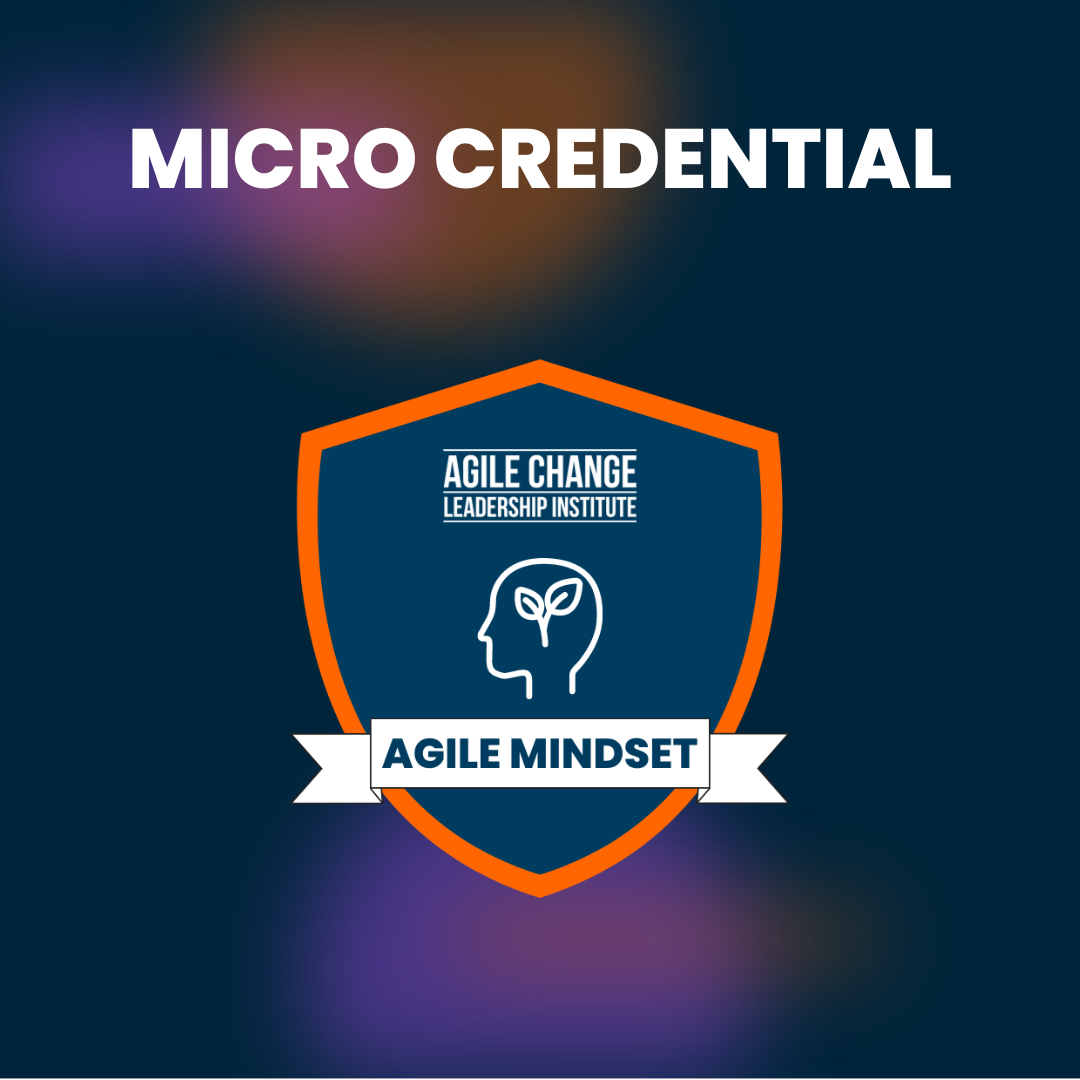 Recognition and Integrity
A digital badge is evidence of your certified knowledge and hard work. Remember to share it on LinkedIn! You need to achieve at least 80% to pass the multi-choice assessment at the end of each module.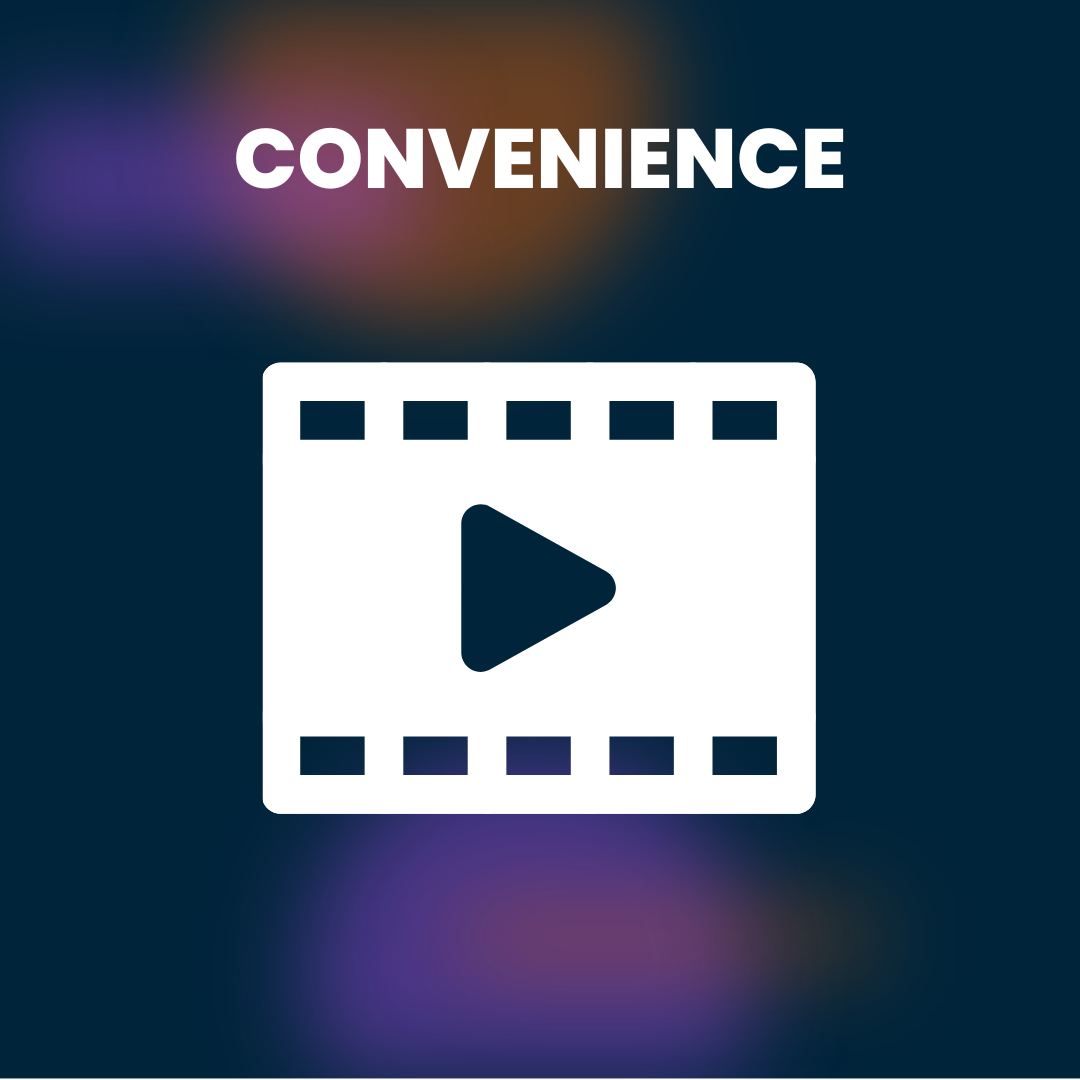 Enjoy the convenience of learning anytime, from anywhere. The nine micro lessons are easy to consume and perfect for the time poor. Watch again and again during your 12 month access period!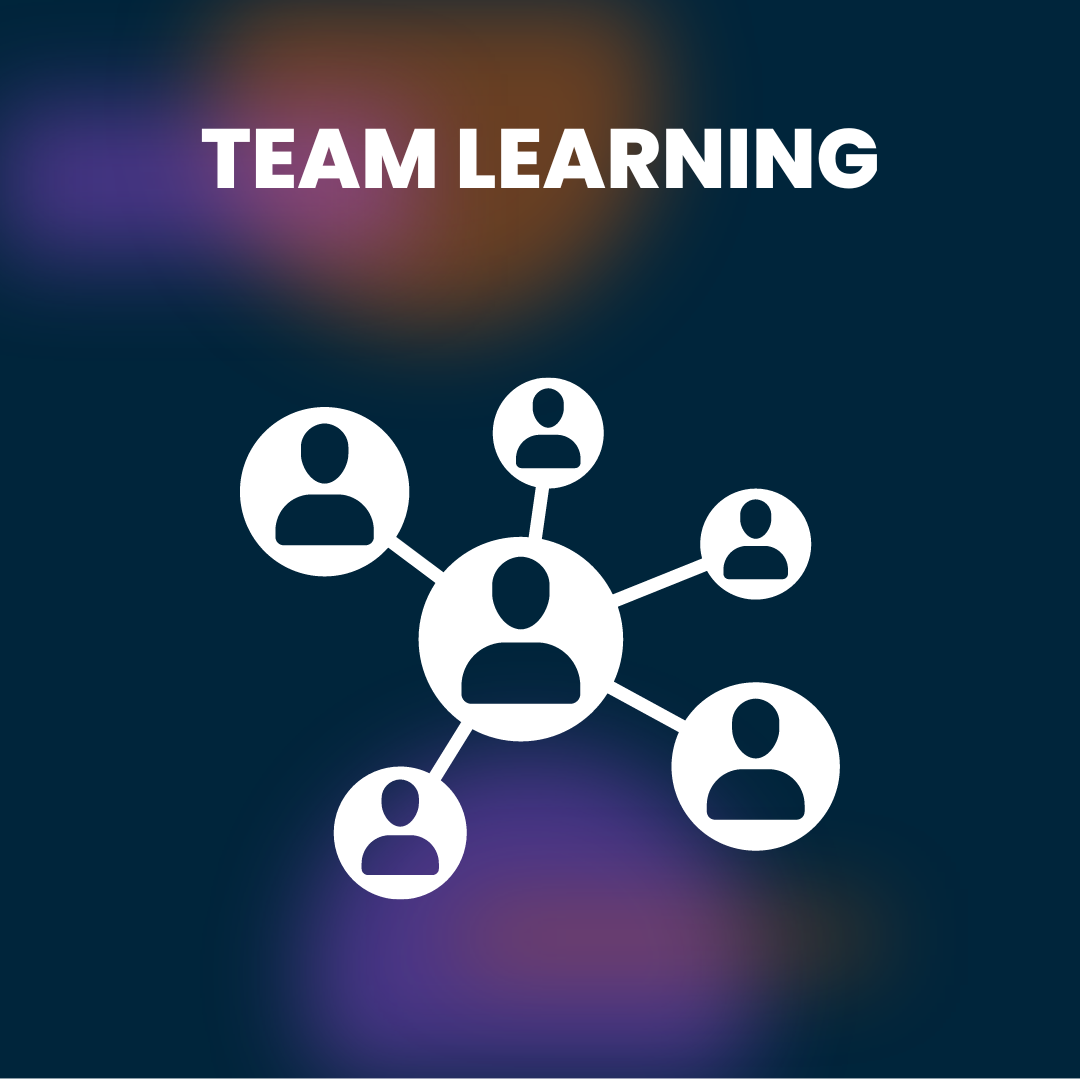 Tap into the power of peer-to-peer learning and enrol with your team. Experiment together and share your insights and learnings.
Contact us for team pricing!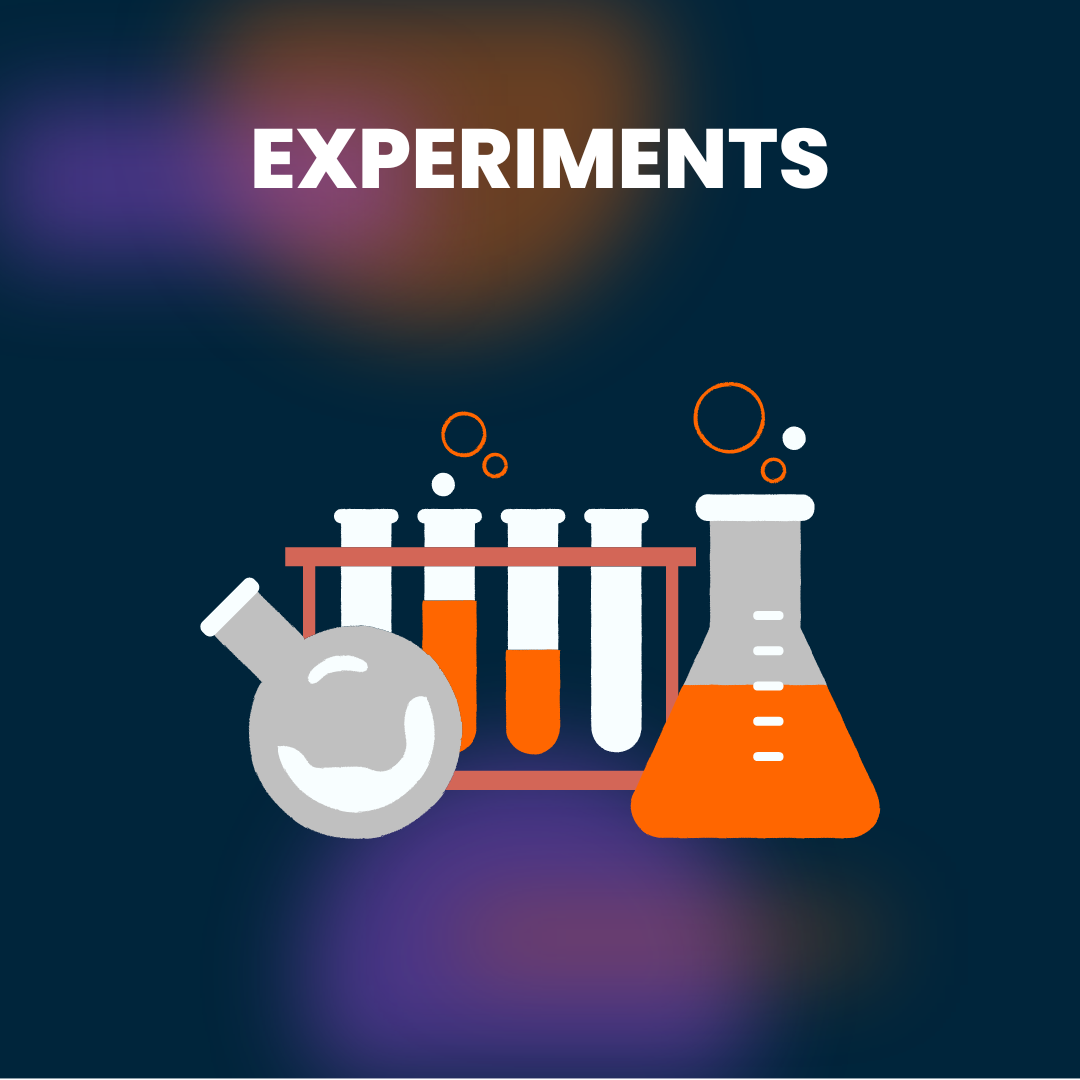 We provide experiments for each mindset shift that you can try out straight away to help you build an agile mindset for continuous change and agility.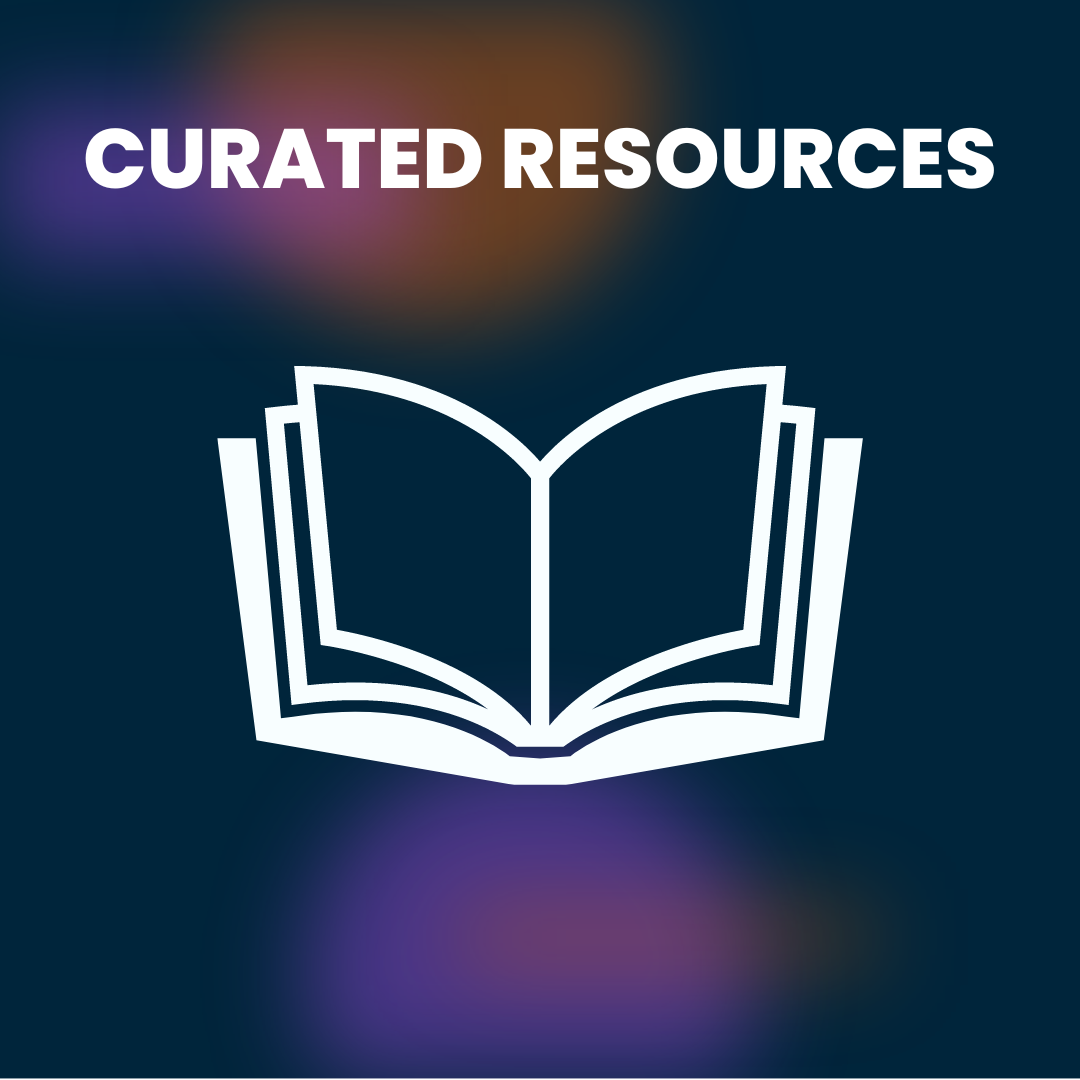 A wealth of carefully curated resources to read and watch for curious learners to explore more, to excel and to stay fresh.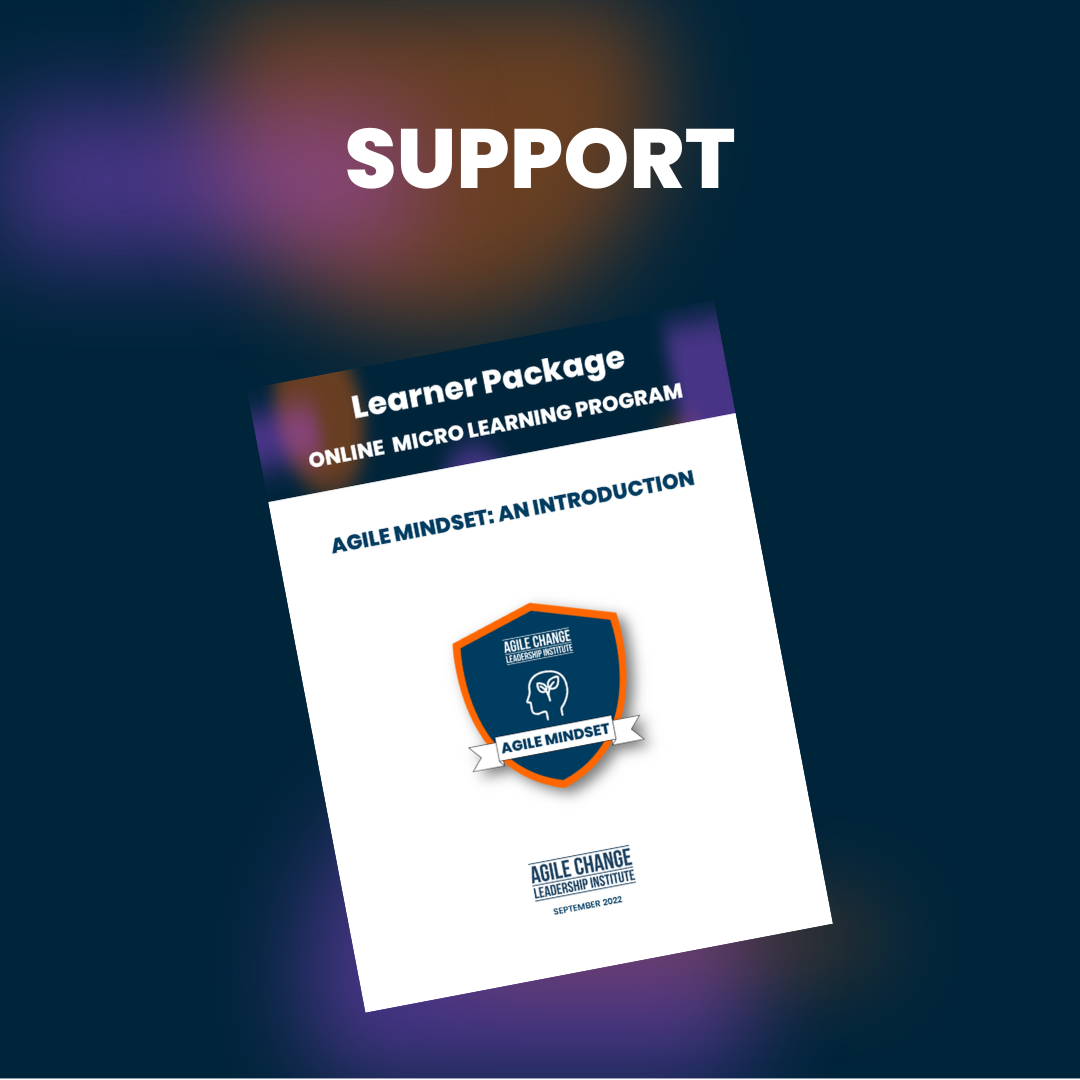 We support your learning with a Learner's Package with the course road map, a progress tracker, FAQs, the experiments and curated resources.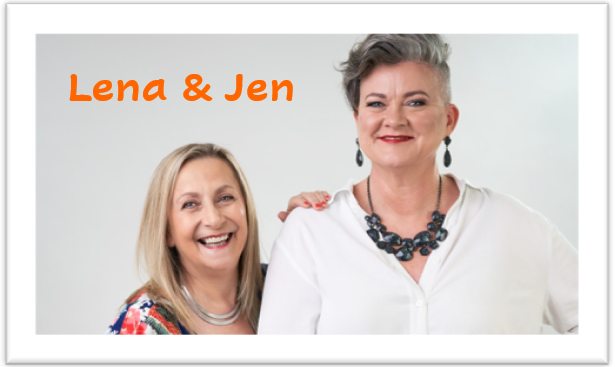 Your instructors
Lena Ross and Dr Jen Frahm are the founders of the Agile Change Leadership Institute and are experienced change consultants and facilitators with experience in delivering change and building change capability in a large number of organisations (local government, finance, technology, automotive, mining engineering, higher education, and utilities.)
They are both skilled educators and coaches with backgrounds in learning and development and academia and are known for being at the frontier of change, agile and learning. They formed the Agile Change Leadership Institute in 2019 after several successful collaborations and published the Agile Change Playbook in August 2020. 

Frequently Asked Questions


Can I download the learning clips?
While the clips cannot be downloaded, the Learner's Package, along with the learner resources can.
Can I watch the learning clips more than once?
Yes, you can watch the clips as often as you like during your 12-month access period. 
What is the duration of each learning clip?
Each learning clip is 8-11 minutes in duration. 
What do I need to complete to gain the certification and digital credential?
You need to successfully complete the multiple-choice question exam, with 80% correct responses.
You can attempt the exam as many times as you need to during your access period.
The exam questions are based on the content presented in the learning clips.
What do I receive upon successful completion?
You will receive the Agile Mindset digital credential/badge.
What's next, after I successfully complete this program?
You may be curious for more. Explore our other online course offerings:
- Certificate of Agile Change Leadership
- Agile Change Manager online certificate program

Is there an organisational package available for change teams?
Yes, please contact us directly on [email protected] and we will arrange an enterprise package to suit the size of your team.

Interested in more of our courses?
Here's three more of the courses we provided to build your agile change capability, create future fit leaders and job ready change managers!
Check your inbox to confirm your subscription
Terms of Use
The Agile Mindset Program is purchased as a single user licence.
It cannot be re-sold to other parties as part of a consulting package or a stand-alone package.
The resources are used in good faith to build capability and confidence, and used as tools by the enrolled user.
By clicking 'download' on the resources in this Program, you have read and accepted the terms of use.
All material is protected by copyright Agile Change Leadership Institute 2022.