WELCOME TO YOUR ONLINE LEARNING SPACE
We carefully design learning with these principles in mind:
we are on the lookout for new and emerging practices that add value
we practice what we preach and talk about proven approaches
we don't believe in a fixed formula or method - we believe in principles that can be iterated
Our programs are designed so you can learn anytime, from anywhere.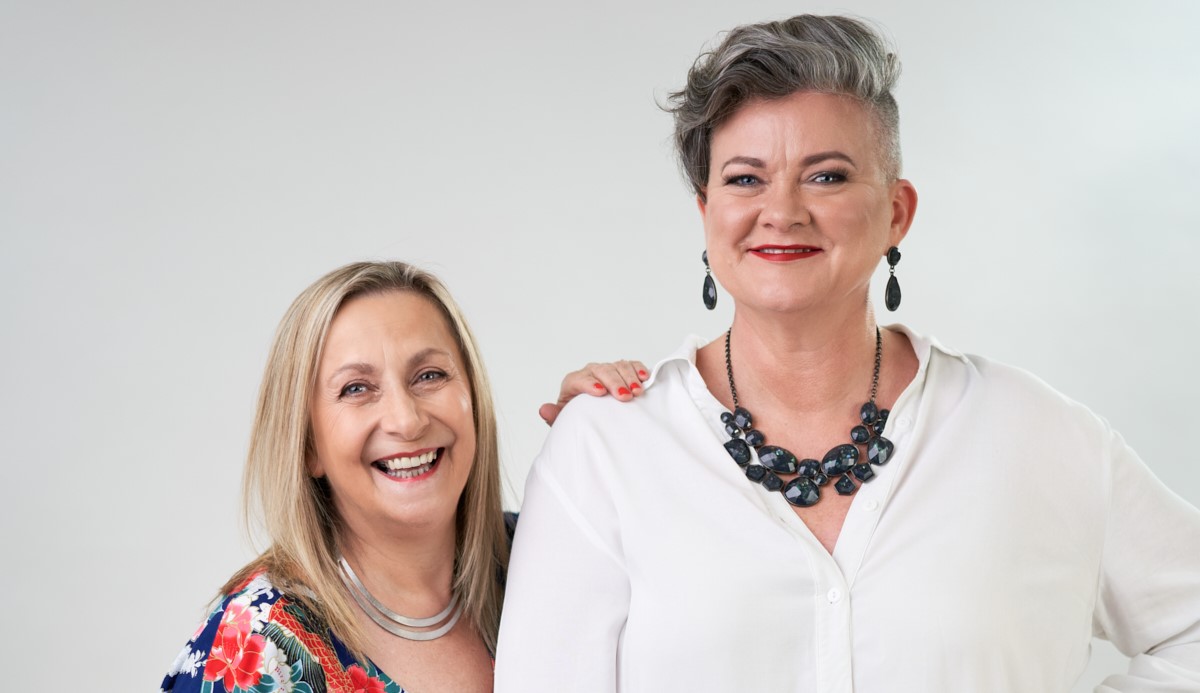 Hello! We are Dr Jen Frahm and Lena Ross - your facilitators.
We look forward to helping you in your quest to be job-ready and future-fit. 
Our mission is that we want every leader to be fit for leading people in an uncertain future and every change manager to be job-ready for agile environments.
The work we have to do is too important not to be!
WE WRITE BOOKS!
Check out our essential reading for change leaders and change practitioners.
Change. Leader: The Changes You Need to Make First (2021) by Dr Jen Frahm
The Agile Change Playbook (2020) by Dr Jen Frahm and Lena Ross
Change Management: The Essentials (2020) by Lena Ross
Conversations of Change: A Guide to Workplace Change (2017) by Dr Jen Frahm
Hacking for Agile Change: With an Agile Mindset, Behaviours and Practices (2017) by Lena Ross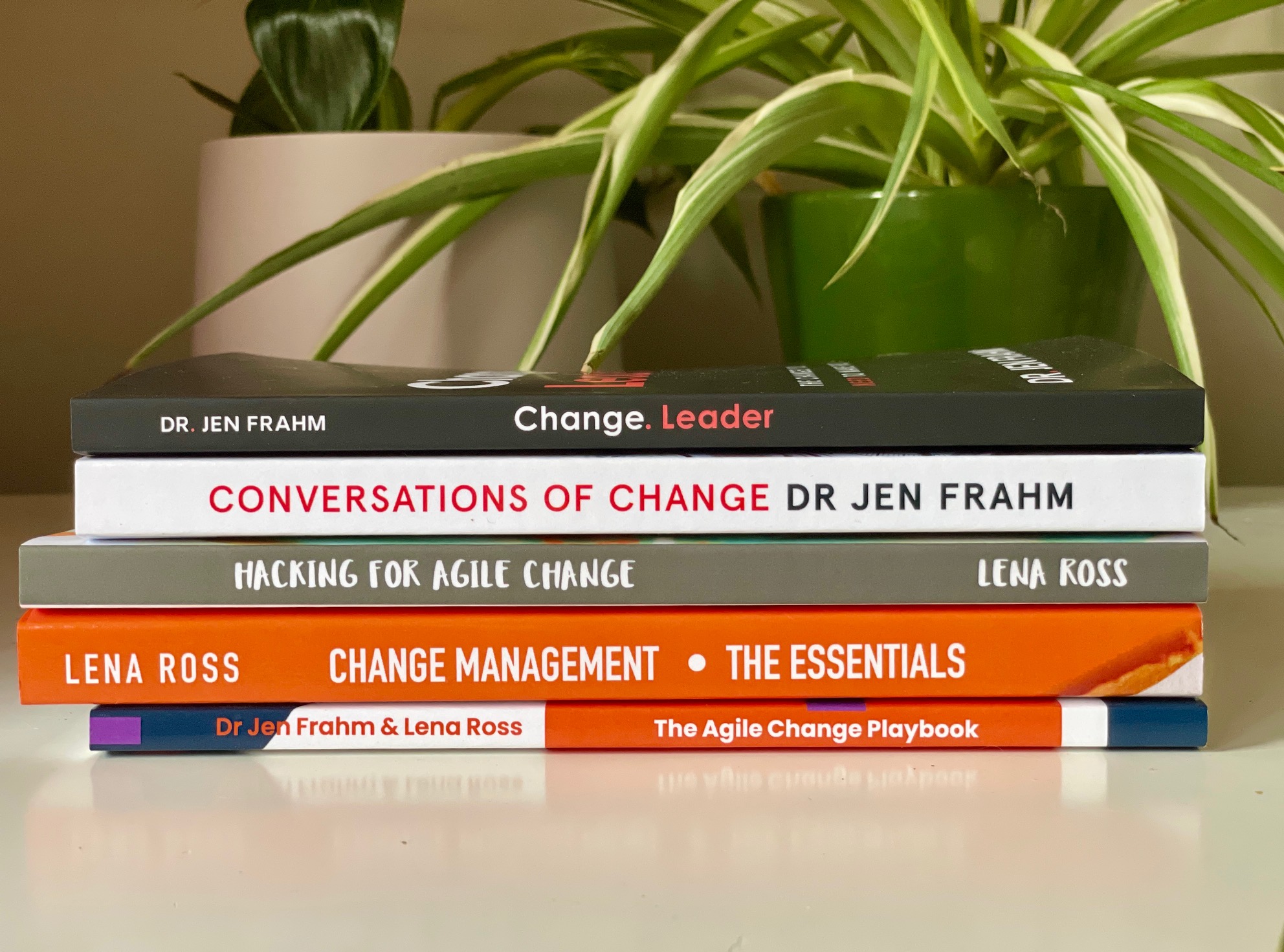 Check your inbox to confirm your subscription