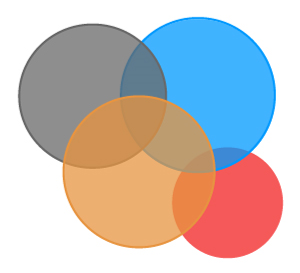 COLLABORATION, COMMUNICATION, CHANGE 

When you need to work with all kinds of stakeholders both within and external to your organisation, your collaboration skills need to be top notch. 
Busting Silos will give you the confidence to work across organisational silos and boundaries with confidence. 
Designed by experts in communication and organisational change, Busting Silos is a self-paced collaboration course unlike any other.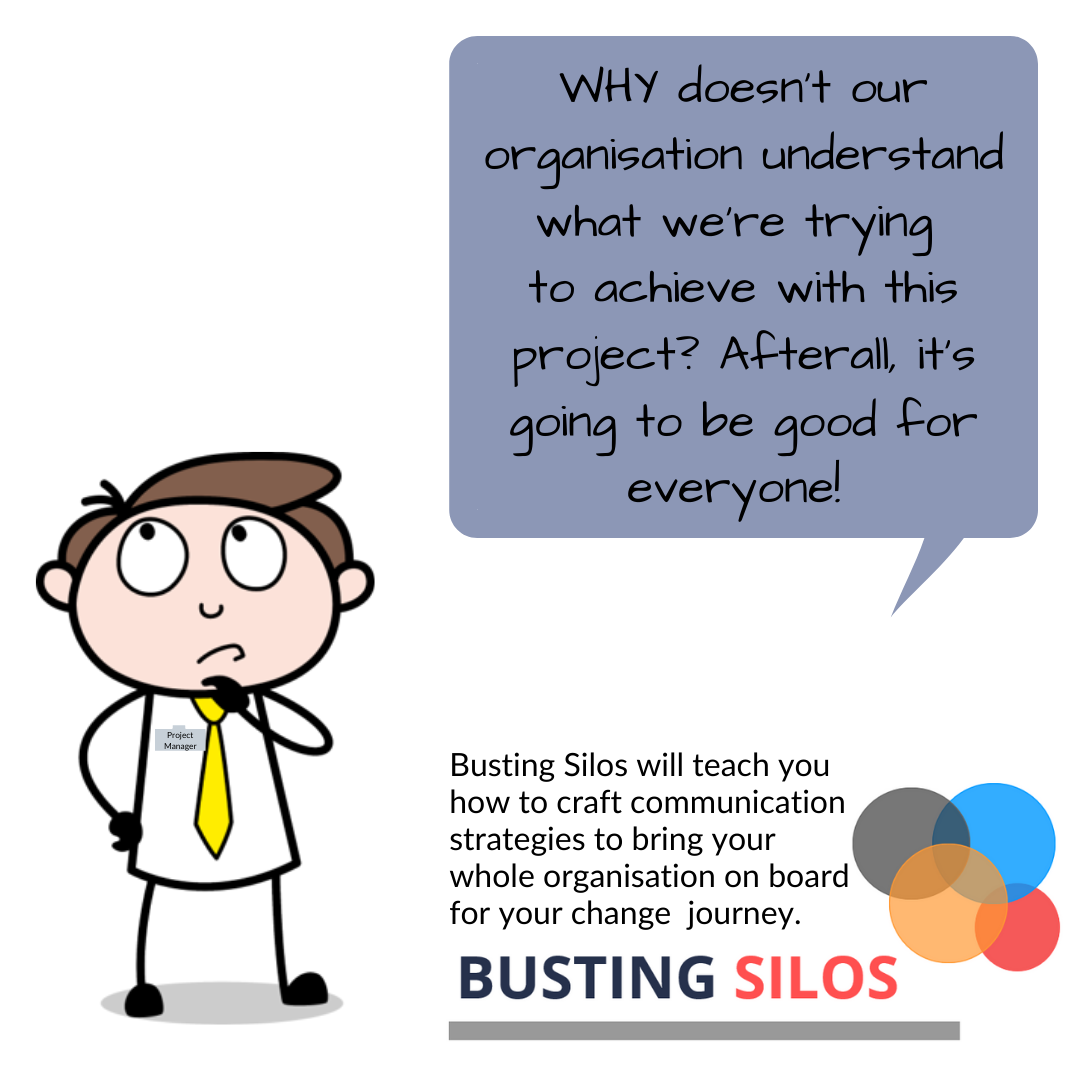 Understand the interpersonal and organisational communication skills and tools to enable you to work more effectively with your stakeholders.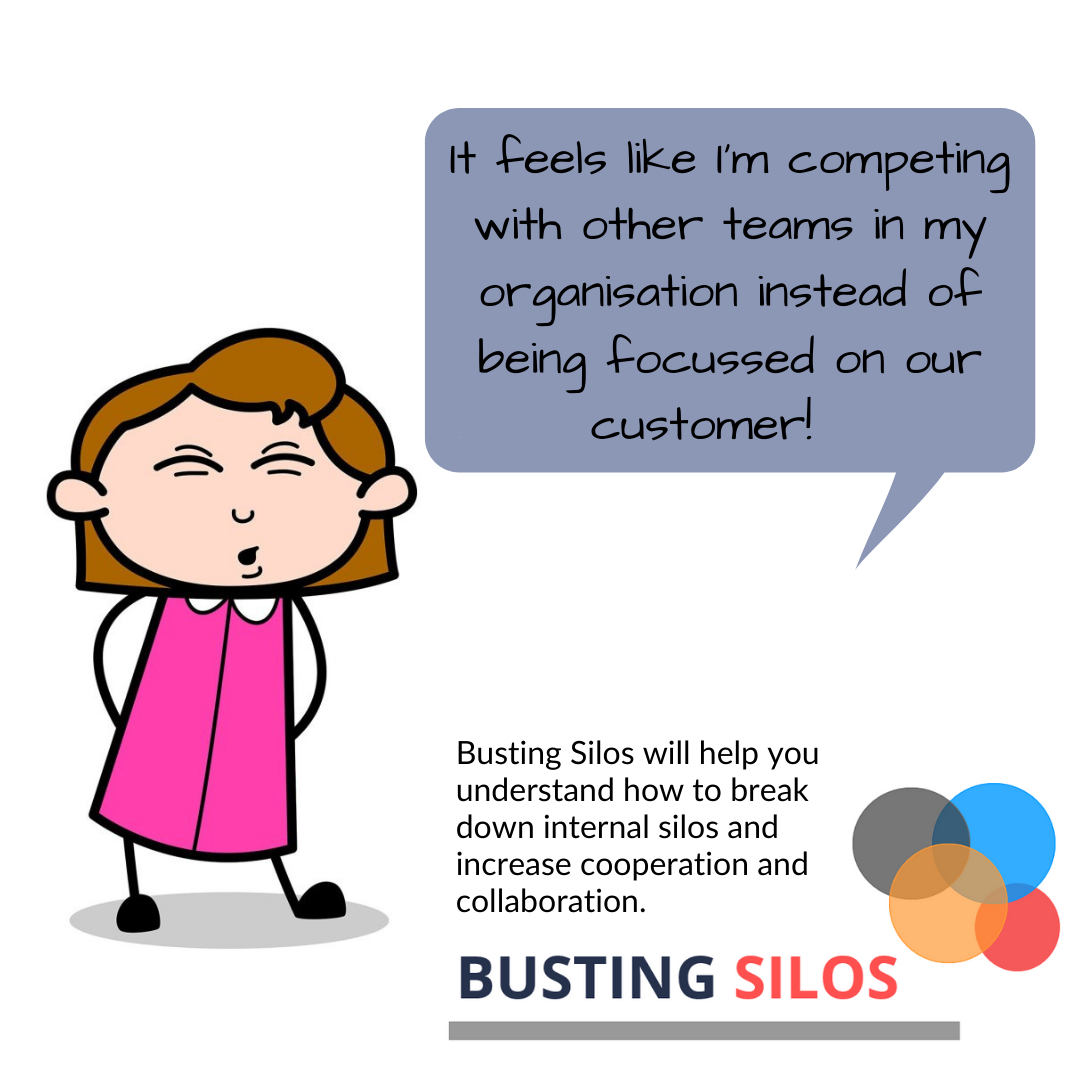 Reduce rework by getting the right people involved and onside right from the beginning! Learn how to identify and manage key stakeholders.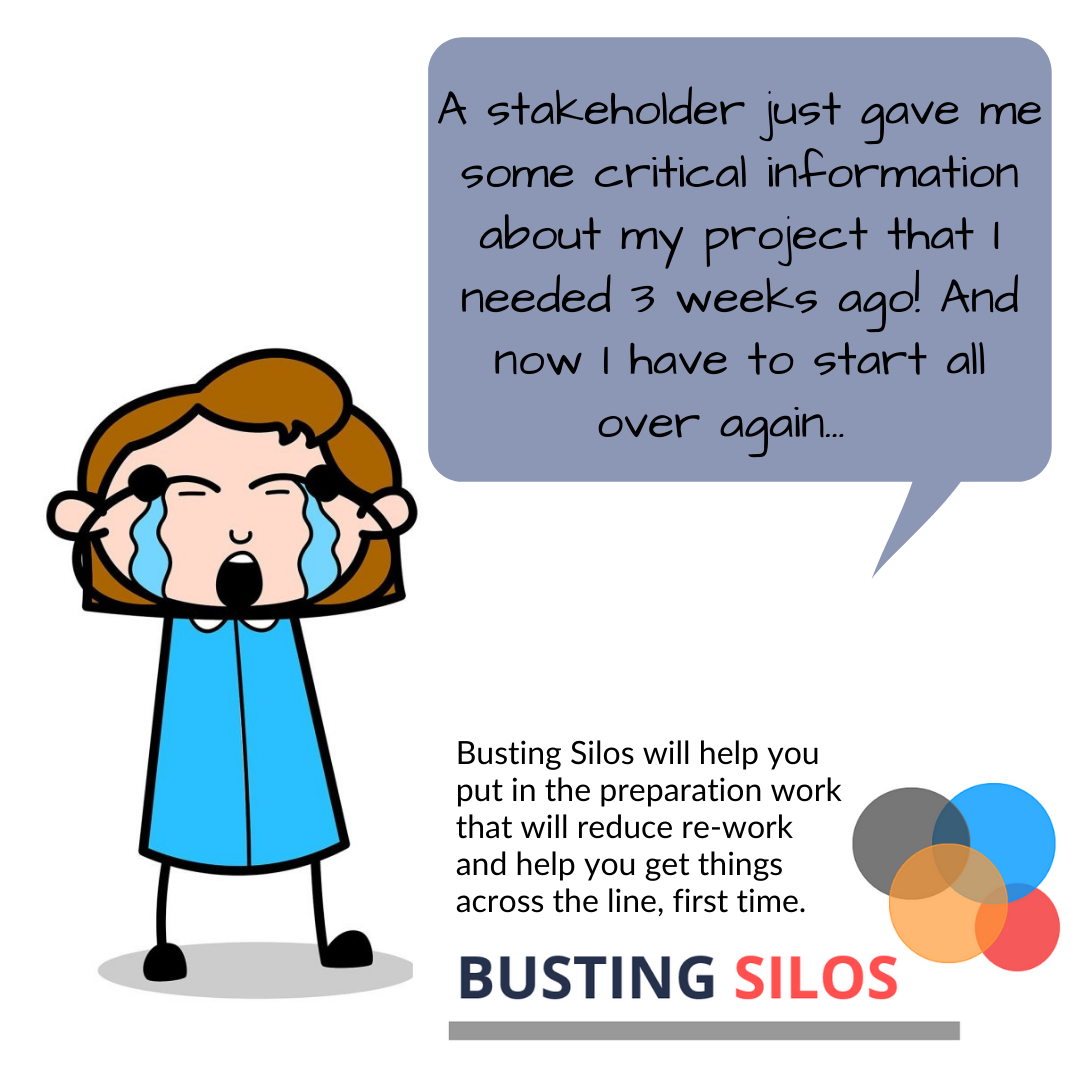 Learn the interpersonal and technical skills that will enable you to create smoother change efforts through better collaboration.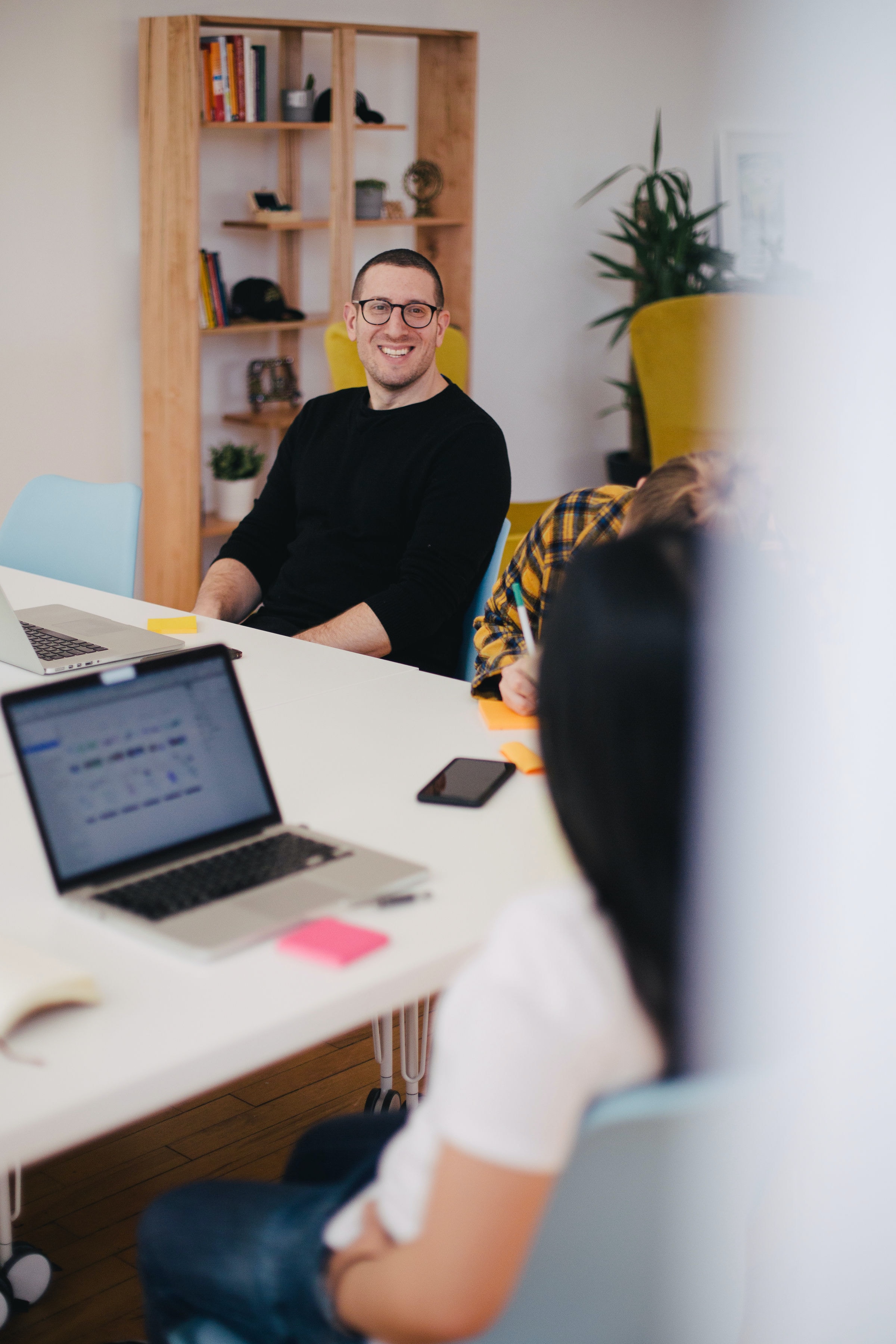 Benefits for your and your team
Busting Silos is a collaboration training program designed for anyone who needs to create better outcomes by getting individuals and teams to collaborate with each other.
It gives participants the skills to break down barriers and build better working relationships—both with other teams within your organisation and with external stakeholders. 
Busting Silos is about:
becoming more strategic, resilient and effective in collaboration and communicating with others
reducing rework and delays caused by poor relationships and misunderstandings 
reducing conflict
working together with business partners to create collaborative outcomes
increasing satisfaction at work, particularly in roles with significant cross-functional dependencies 
improving change resilience and psychological safety
bridging organisational divides 
improving your team's reputation in the organisation 
Busting Silos has been designed to develop leaders at any level. 
Melissa Dark MA (Communication) has more than 25 years' experience in organisational communication. She provides advice and strategy to ensure the right people get the right messages at the right time to enable them to work effectively and engagingly.
Dr Jen Frahm's PhD research looked at the role of dialogue in creating change in government agencies. Today, she supports leaders worldwide in creating collaborative cultures and creating more agile workplaces.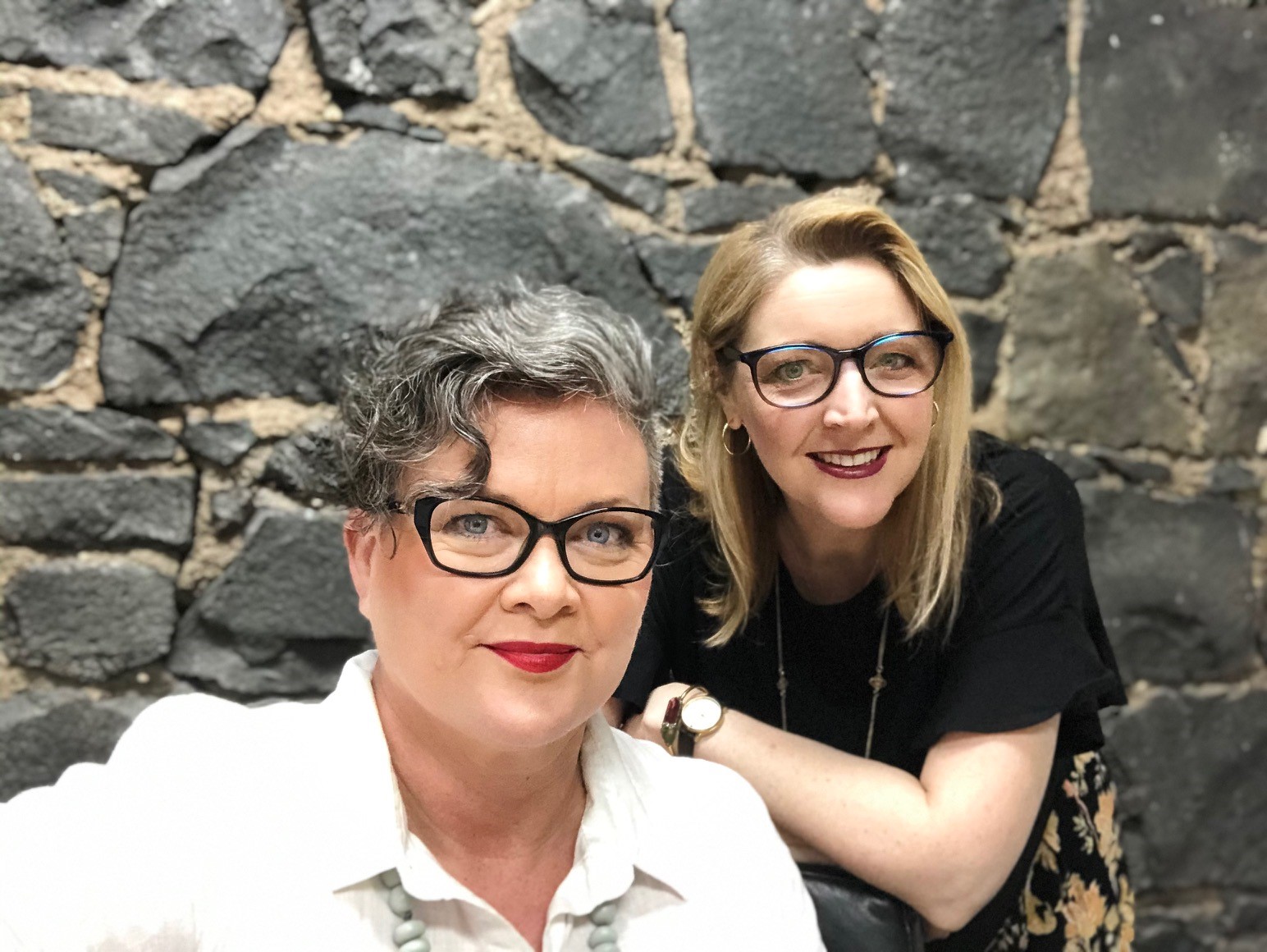 You might also want to do one of these courses?
Showcase other available courses, bundles, and coaching products you're selling with the Featured Products block to provide alternatives to visitors who may not be interested in this specific product.